Koenig & Bauer (UK) are to introduce training sessions aimed at helping printers and their clients to gain a better understanding of colour theory.
The Rapida range of presses can be supplied with an unrivalled range of tools which will enable a printer to fully comply with all the internationally recognised standards for colour such as I.S.O. 12647-2 and G7.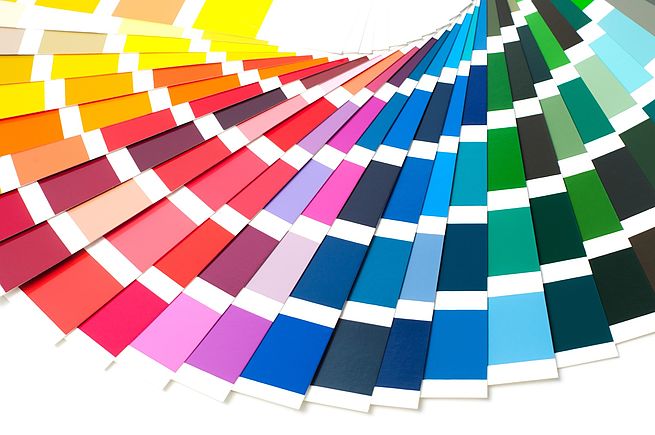 The theory behind these standards can be extremely complex and gaining an understanding of the terms and methodology used is essential for printers to get the best out of their equipment.
With the objective of demystifying colour theory, Koenig and Bauer (UK) Colour Measurement Technologist Dave Ward is preparing to host a series of seminars with new and existing customers. He states: "For printers looking to set up a company colour policy, understanding the broader subject of colour measurement and control can be a bit daunting for people unfamiliar with the subject"
He continues "During my career I have hosted many sessions such as these. They are for clients of all levels; from complete beginner to experienced colour and quality managers who are looking for a refresher, or maybe just bringing up to date with the latest versions of the popular standards. Hopefully, during the seminars I am able to simplify what can be a complicated subject and deliver sessions that are informal and will give our customers the confidence to manage and control colour by themselves."
To book your place on one of the sessions please call 01923 819922 or e-mail Koenig & Bauer Service Director, Peter Banks on: p.banks@koenig-bauer.com