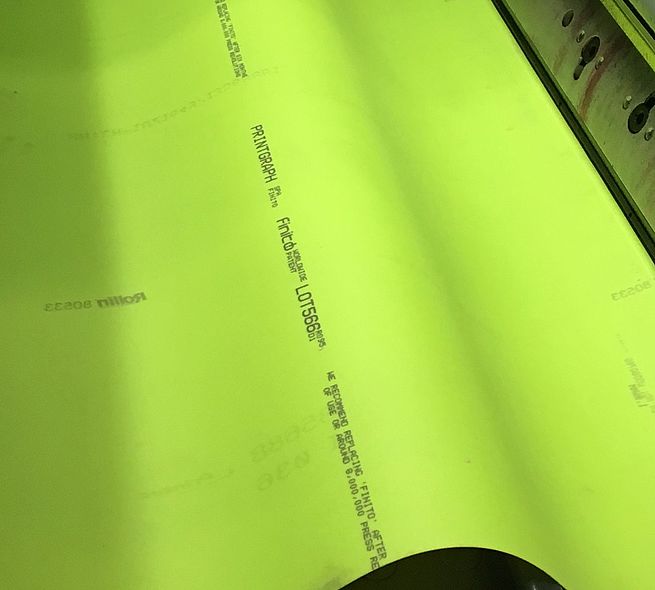 Koenig & Bauer (UK) Ltd. Print Performance Specialists recommend Finito® blanket underpackings to help printers improve press performance and maintain print quality.
Presses fitted with traditional manilla packings can suffer deterioration of print quality and lead to increased downtime during normal operation. However, by equipping a press with Finito® underpackings, packing lifespans can easily reach 8 millions impressions or 6 months, whichever is soonest.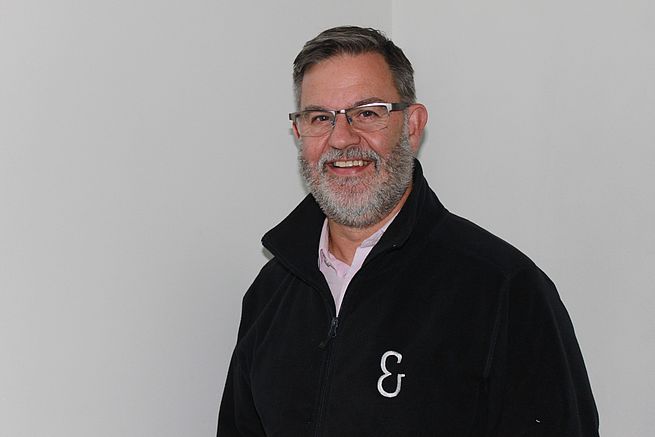 Koenig & Bauer Print Performance Specialist Jonathan Hewitt states: "Finito® underpackings have proven track record for performance due to their unique construction which offers durability and longevity on press. In all cases where we have fitted this product our customers report significant decreases in blanket changes, less down time and a reduction in consumable expenditure."
The benefits of using Finito® underpackings are as follows:
The packings are compressible providing greater resistance to minor smashes.
The thickness of the single sheet of packing is uniform in comparison to multiple layers of manilla packings.
The packings are resistant to the effects of swelling from oils and solvents.
8 Million Impressions or 6 months lifespan.
Unplanned downtime is reduced.
Consumable costs are reduced.
Quality will be maintained over a longer period.
For more details contact Koenig & Bauer (UK) service department for a quotation on +44 (0)1923819922 select "Option 3" or e-mail UK-Consumables(at)koenig-bauer.com