DG3/Leycol have become the latest on a list of ultra high quality printers from the U.K. to invest in Rapida 106 technology. The investment comes after the successful merger of DG3 UK and Leycol's litho operations in 2017.
The new business, which specialises in high quality litho print to luxury brands and galleries as well as digital print, mailing and print finishing, has made the switch from Heidelberg presses to Koenig and Bauer's Rapida 106 in order to increase its focus on the high performance and high quality markets.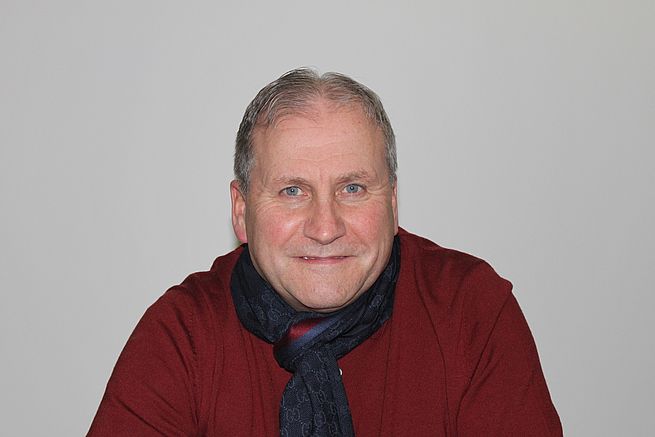 Managing Director Barry Page states: "The need to produce high quality work was an important part of the decision. We spoke to printers like Taylor Bloxham and Park Communications who are already using the Rapida. We also visited Koenig and Bauer in Germany. In addition, we visited a number of companies also running a mixed pressroom pretty successfully. Importantly, we have secured the right support package from Koenig & Bauer, this ticked all the the boxes for us."
He continues: "Key for us was make readies and reduction of waste. This will enable us to much more efficient which is really important in the current climate. We need to be as efficient as possible and to maximise what we can from the press.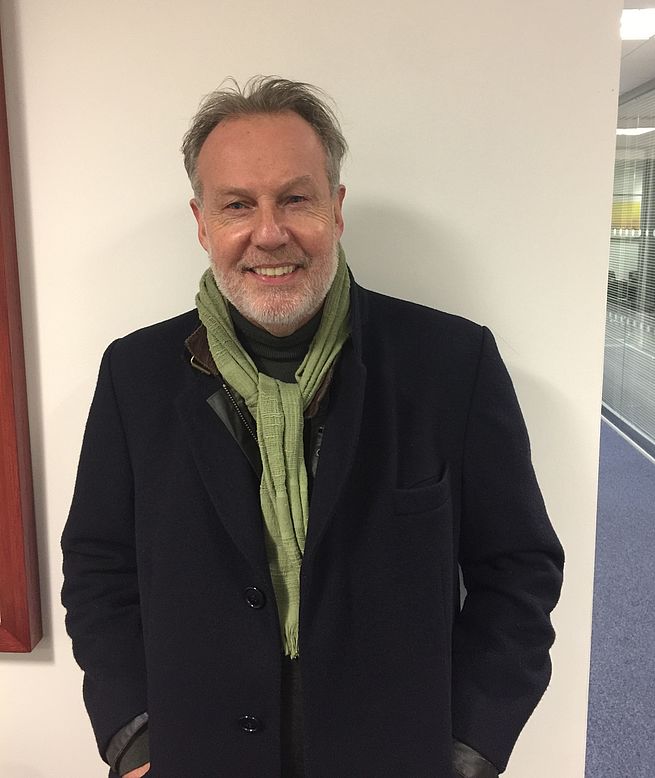 Director Gary Wilson adds: "We are thrilled to have teamed up with Koenig & Bauer. Our clients demand the best quality which we have always been able to provide. We cannot wait to push our business forward with this new investment.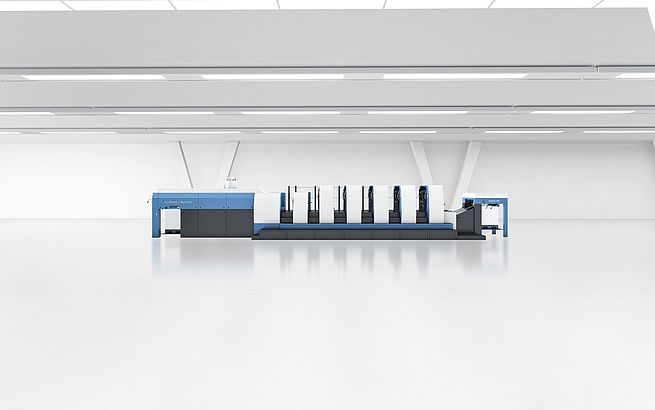 The new press, is an 18,000 sheet per hour 5 colour plus coater, and will be installed at the Gillingham site in May 2019. As standard, it is equipped with Koenig and Bauer's unique sensoric infeed system and servo driven motors for the feeder drives and suction belts. These features increase running speeds and ensure faster turnaround times.
ErgoTronic Autorun technology also allows several jobs to be queued on the press. Minimum operator involvement is required as jobs are autonomously produced to the desired colour quality and run length. The fully automatic plate changing and semi automatic coating form changing also allow plates to be changed in under two minutes.
In addition, specified with the new press is Koenig & Bauer's inline colour control system QualiTronic ColorControl alongside the tools to ensure compliance with the ISO 12647-2 colour standard via Quality Pass. To ensure press performance stays at its peak, LogoTronic Professional and Cockpit have been selected. These tools allow detailed analysis of the output and quality produced by the press.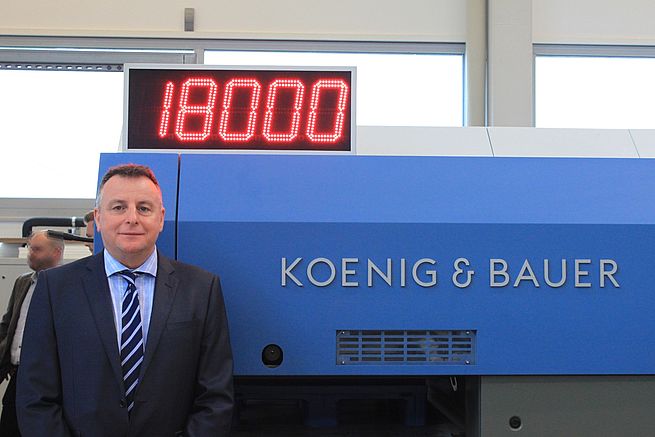 Koenig & Bauer (UK) Ltd's Sales Director, Chris Scully commented: 'We are delighted that DG3/Leycol have chosen Koenig & Bauer as their new partner for the next stage in the transformation of their business. They are yet another company who have joined a prestigious list of high quality industrial U.K. printers who have made the switch to Rapida 106 technology. He adds "DG3/Leycol produce work for some of the most demanding clients in the U.K. The Rapida 106, with its unrivalled colour control and reporting systems will enable them to meet and exceed their clients demands whilst yielding maximum productivity for the most challenging of work type."