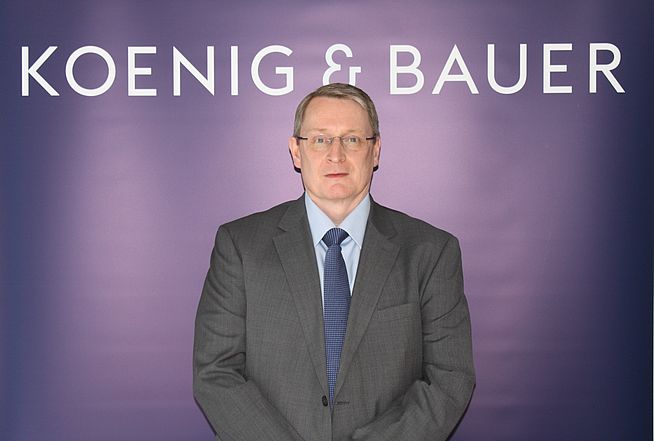 KBA (UK) Ltd. has promoted former Service Manager Peter Banks to the position of KBA UK Ltd. Service Director.
Mr Banks, who has been in post as Service Manager since January 2017 has 29 years' experience in the graphic arts industry having great experience of web press, print finishing and mail room equipment. He has also undertaken project management of major contracts in some of the largest companies in the UK and abroad.
Commenting on the new position Mr Banks stated "I am looking forward to taking on the challenges that the position of Service Director will bring. The last year or so has given me a really good insight into the KBA (UK) business and hopefully our customers can see that we have been putting together a team and service structure that is based upon continuous improvement."
He continues "The presses Koenig and Bauer construct are renowned around the world for their high quality engineering and reliability. For our future successes, in both sales and service, it is vital that our clients always receive the highest levels of customer care. We will continue to put people and procedures in place in order to build on the successes of recent years."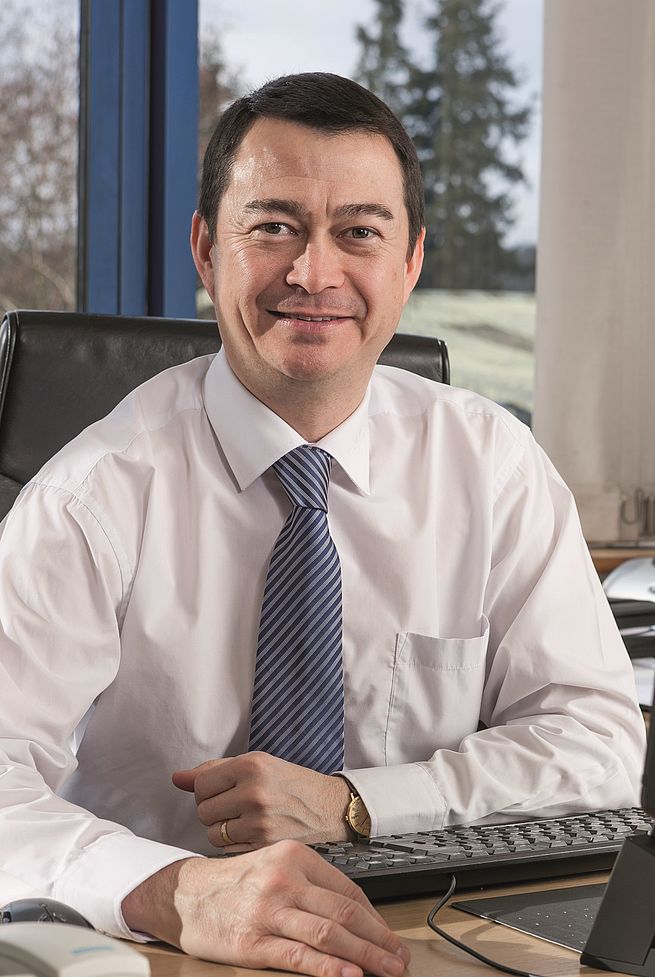 KBA UK Managing Director Andrew Pang states: 'We are delighted that Peter has accepted the position of Service Director of KBA (UK) Ltd. Over the last 18 months he has been instrumental in developing new working practices and procedures that have enabled us to offer ever increasing levels of service and support to all our customers. His professionalism and vast experience will help us to develop our service offering to the UK and Ireland even further.