KBA UK has promoted Graham Linton to the position of UK Service Manager. Mr Linton takes over the position vacated by Peter Banks who has moved up into the service directors role.
Graham has been with KBA UK since 2012 working as a Service Project Manager and Service Sales Manager. He has a broad range of engineering and print experience having spent seven years at Man Roland as Service Sales Manager and prior to that working in the aerospace industry.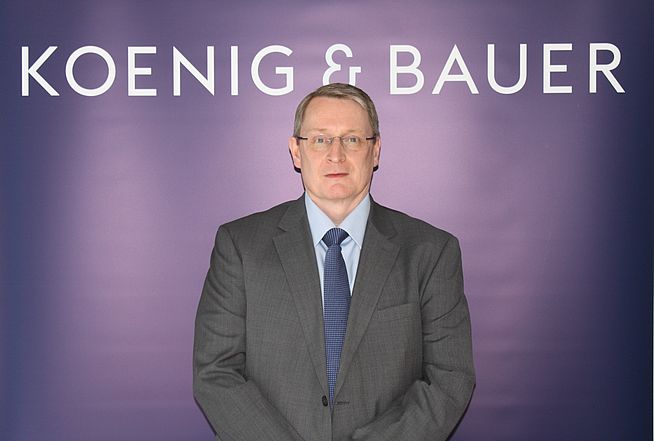 KBA UK Service Director Peter Banks states: We are delighted that Graham has taken the position of Service Manager. He has vast experience of the printing industry and our customers in particular, his knowledge and professionalism will be a huge benefit as we continue to grow our service team.