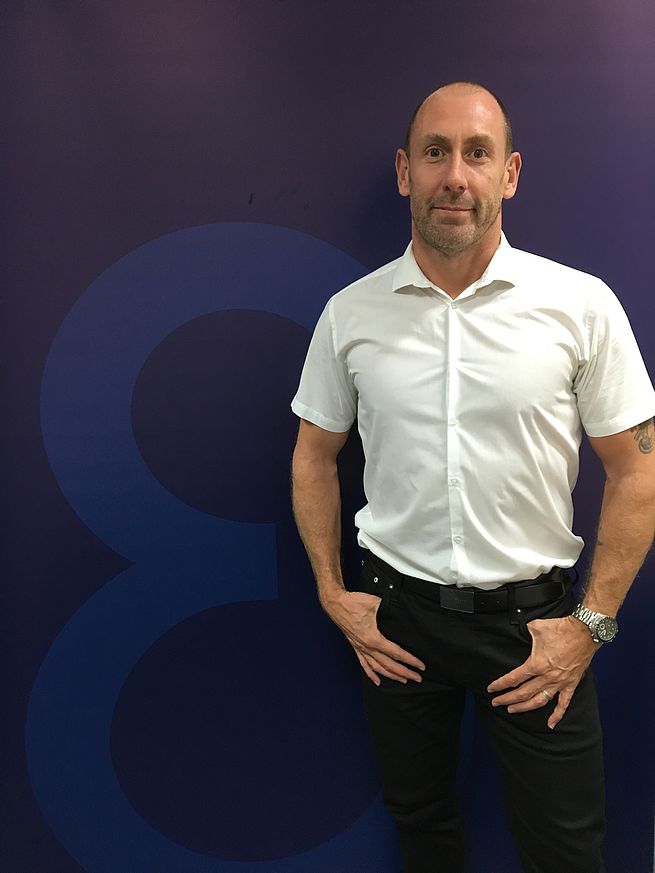 Koenig & Bauer (UK) have appointed Mark Trinder as project manager to their service team.
Mr Trinder has almost thirty years experience within the printing industry. He has gained great experience of both sheet-fed and web offset presses, having worked at Howard Hunt in Dartford as shift manager.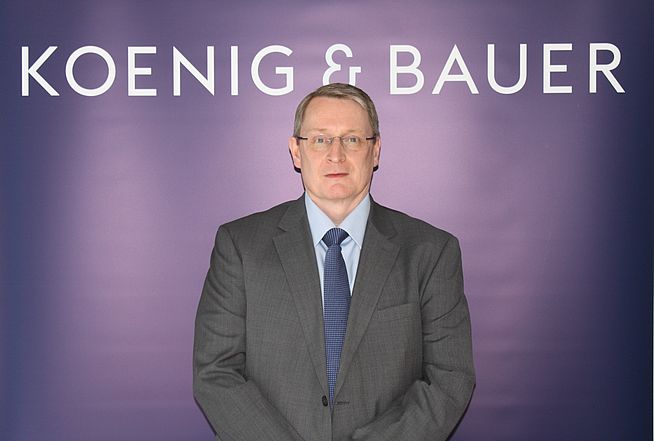 Koenig & Bauer (UK) Service Director Peter Banks states: Mark is a great addition to our expanding service team. His experience in both project management and dealing with day to day print production operations at a major UK printers will be extremely valuable for our customers.