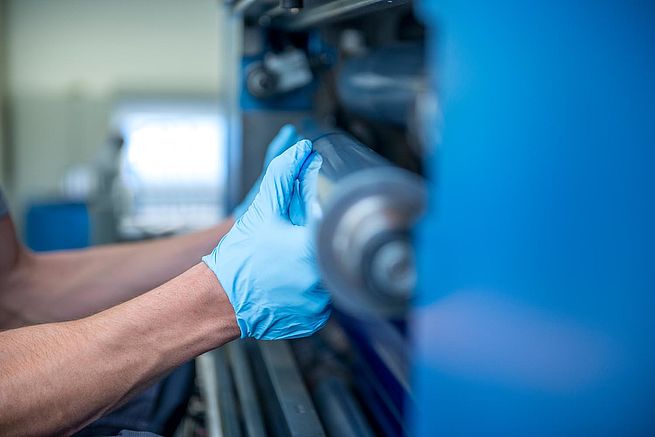 Koenig & Bauer (UK) Ltd is to introduce a brand new roller service initiative to help printers improve press performance and maintain print quality.
A press with rollers in poor condition or incorrectly set can cause major production and quality problems for printers. Resolving these problems can be time consuming and requires an identical skill level across all press crews.
To assist our clients Koenig and Bauer (UK) Ltd. has now introduced our "Gold Star Roller Service". With each set of rollers supplied by Koenig & Bauer an expert visit is included to professionally fit and set rollers. During the visit our experts will also provide guidance on general roller care and best practice to ensure the rollers remain in peak condition.
The benefits of the Service are as follows:
The press rollers are fitted and set correctly first time, every time
Unplanned downtime is reduced
Consumable costs are reduced
Quality will be increased
Roller maintenance can be scheduled to avoid peak production times
Bespoke packages can be arranged for individual units or a complete press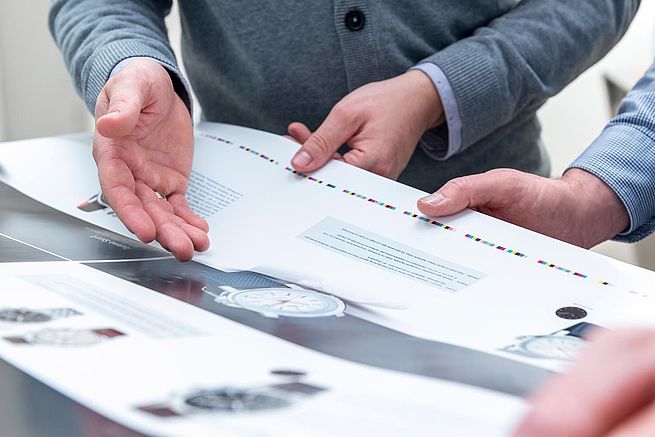 For more details contact Koenig & Bauer (UK) service department for a quotation on +44 (0)1923819922 select "Option 3" or e-mail uk-serviceteam(at)koenig-bauer.com