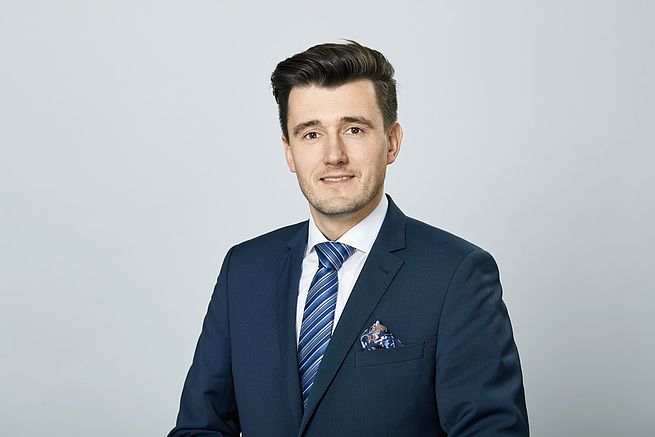 Koenig and Bauer (UK) Ltd. has expanded its post press products sales team in order to broaden coverage in the UK market by appointing Mario Gerber as Senior Sales Manager for post press equipment.
Mr Gerber, who has been employed by Koenig and Bauer since 2016, has vast experience of folding carton manufacturing, having been employed by a large German carton manufacturing company. He will be supported in the UK by Post Press Equipment Product Manager Neil Gaskin and the UK sheet-fed equipment area sales managers.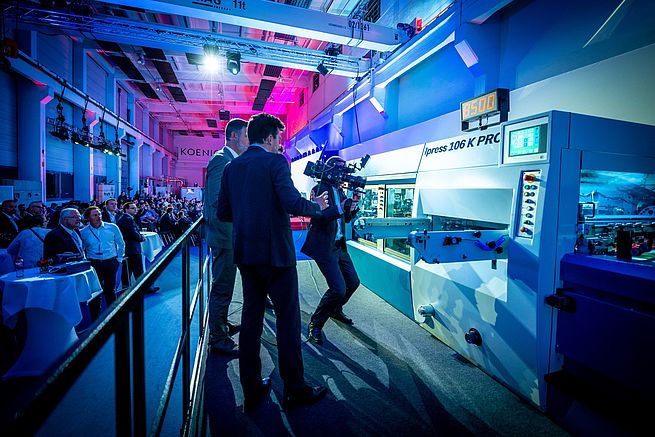 Mr Gerber stated: "I am very excited to be joining the UK sales team. I know the cutting and creasing market in the UK is very demanding and competitive. Customers are always looking for advanced technologies in order for them to increase their market share and to gain an advantage over their competition."
He continues: "As well as Iberica's long heritage in post press equipment, we have exciting products such as the Rapida RDC 106 rotary die cutter and the brand new, Ipress 106 K PRO cut and crease machine which we demonstrated for the first time at our open house in Dresden two weeks ago. The blend of the traditional Iberica products alongside the innovations Koenig and Bauer bring to engineering and service support gives us an incredible range of technologies to offer to our customers."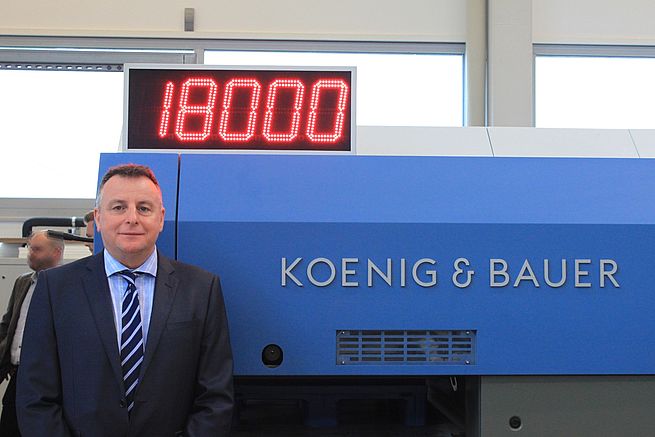 Koenig and Bauer UK Sales Director Chris Scully states: "We are delighted to add Mario to our team in the UK. His drive and commitment matches our goal to increase post press equipment sales in the UK. We have some fantastic new products and technological developments to offer to the post press market and Mario's experience will help us to deliver this."