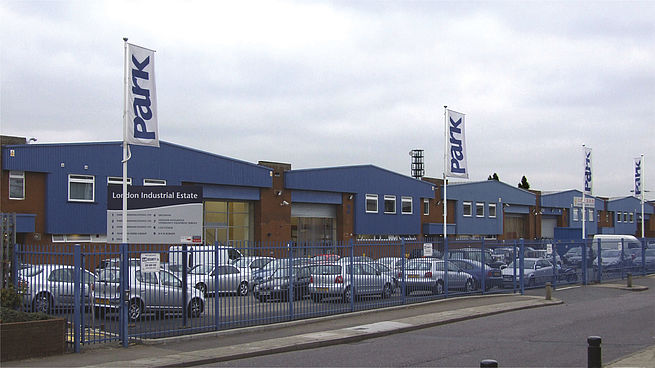 Park Communications invests in another high speed press from KBA and pushes for even greater quality and speed standards. The new press is an 18,000 sheet per hour KBA Rapida 106 10 colour perfector. Once installed, the ultra-high performance press will be the highest specification machine of its kind in production in Europe.
In a UK first, the press is being shipped with QualiTronic Instrument Flight, which will give an unrivalled ability to control grey balance, the ultimate in high-end colour control.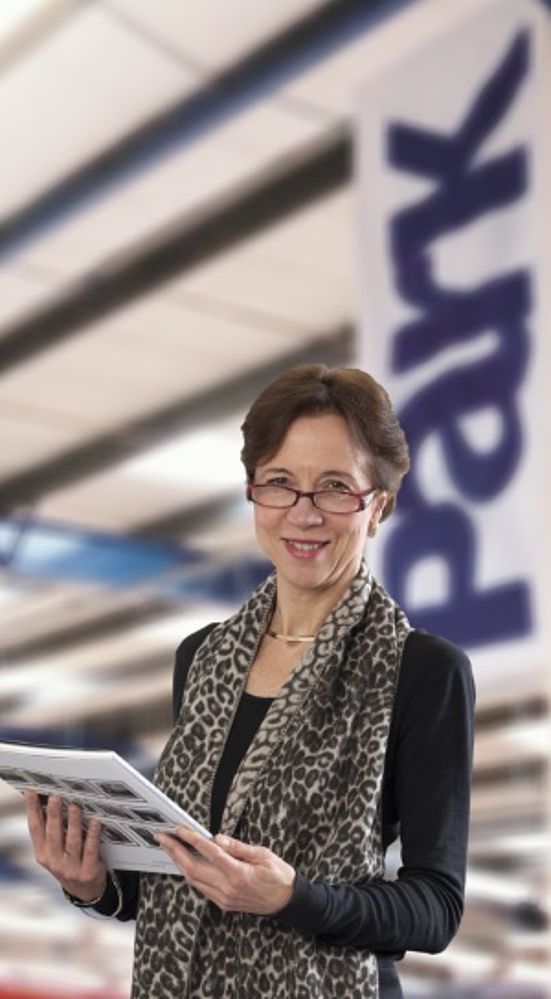 Alison Branch, Park Managing Director, said 'We are delighted to be able to further enhance our offering by adding this hi-spec press to our armoury. The investment will bring further enhancements to quality standards, faster production times, faster press-passing with make-readies reduced to just a few minutes, and improved environmental performance as it requires less press-room chemistry and paper overs for make-readies.'
Following the successful installation of their first KBA Rapida 106 six colour and coater in early 2016, London fine art, bespoke magazine, and report and accounts printer, Park Communications, returned to KBA for a second Rapida 106. The press will be first in the UK to be equipped with KBA's ErgoTronic Autorun autonomous printing technology. The new press will replace an existing Heidelberg Speedmaster 10 colour perfector. Production on the new press will begin in early September.
Paul Walker, Park Deputy Managing Director, responsible for manufacturing, stated: 'The technology on this press will put us right at the forefront in terms of performance and quality'.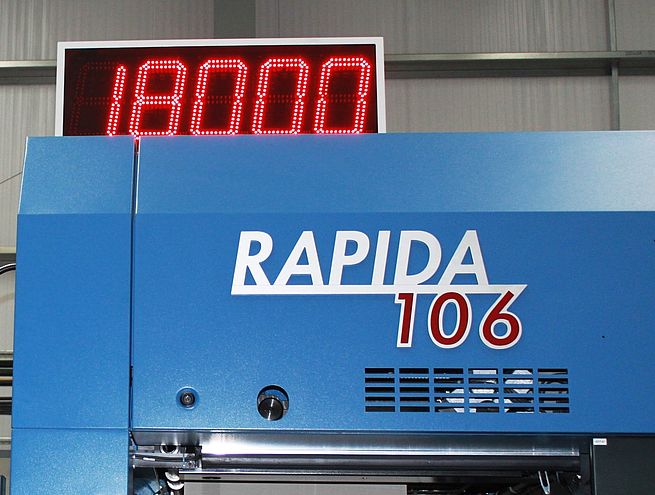 Highest Speeds
The press, which will be installed in July, has a top running speed of 18,000 sheets per hour. The ability to perfect at this speed is quickly becoming the norm for KBA long perfecting presses. As is standard on the 106, the press is equipped with KBA's unique sensoric infeed system (SIS) and servo driven motors for the feeder drives and suction belts, which makes concerns over feeding sheets at high speeds a thing of the past.
Autonomous printing
The press is equipped with all the tools to make-ready in just a few minutes with minimal operator involvement. ErgoTronic Autorun allows several jobs to be queued on the press and the press will autonomously produce the jobs to the desired colour quality and run length. Registration of the sheets is performed inline and automatically via QualiTronic ICR (Intergrated Camera Register).
Plate changing time
The plate changing is via KBA's awesome simultaneous plate changing (SPC) which allows all the plates to be changed in 50 seconds whilst the blankets and cylinders are being washed. The SPC system also has the capability to correct the print length for tight register work while in production, which significantly reduces production stops for manual adjustment of the plates.
The new press will be the first press in the UK to feature KBA's revolutionary Flying Job Change which allows plate changing on units during running. This was successfully demonstrated at recent open houses and at Drupa 2016 where posters were in production on one half of the press (units 1-5) while plate changing for the following poster took place on units 6-10.
Simultaneous washing
In addition to the standard roller disengaging, the press features simultaneous roller washing (SRW) which allows rollers to be washed during production, and also KBA's FastClean washing system which allows the press rollers to be washed in approximately one minute.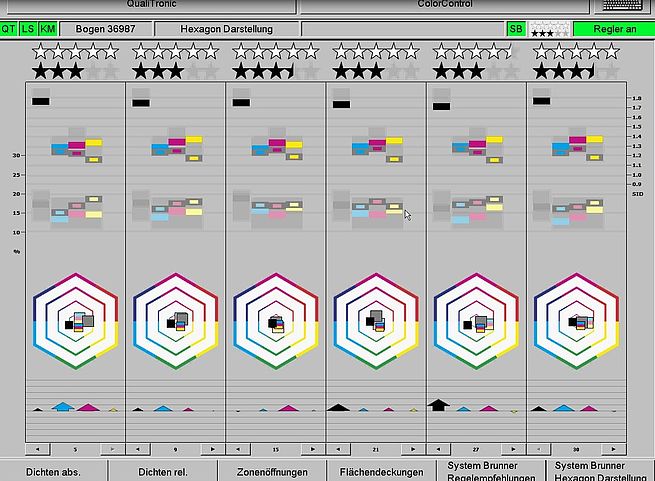 Unrivalled quality control
In another UK first, the press is being shipped with QualiTronic Instrument Flight which will give Park the ability to control the press according to grey balance values inline, the ultimate in high-end colour control. For customers of Park Communications, this will provide a level of quality control unmatched in the UK.
Inspection and colour control of every sheet produced is via KBA's QualiTronic Professional, which allows monitoring and tagging of sheets which do not reach the desired levels of quality and prompts the press operator to respond to any minor changes against the 'ok' sheet.
To capture the performance data of the press, it will be connected to Park Communications' existing Logotronic Professional. The LogoTronic system also provides the link to pre-press, their Tharsten MIS system and allows the storage of the colour quality data produced by the press via KBA's Qualitronic QualityPass and QualiTronic ColorView.
KBA (UK) Ltd. Sales Director Chris Scully added: 'We are delighted that Park Communications has returned to KBA for their next investment, this time for a long perfector purchase. We are confident in our belief that this press is unrivalled in terms of make-ready and speed performance. However, with the exciting additional technology specified on their latest press such as: Instrument Flight grey balance control which is for ultra high quality work, Ergotronic AutoRun which is for running section after section automatically and Flying Job change which allows make ready whilst running, Park have reinforced their position at the very highest level of quality and efficiency.