One of the UK's largest printing companies Taylor Bloxham Ltd has increased its print capacity by investing in a new press which will enable the business to print 18,000 sheets per hour.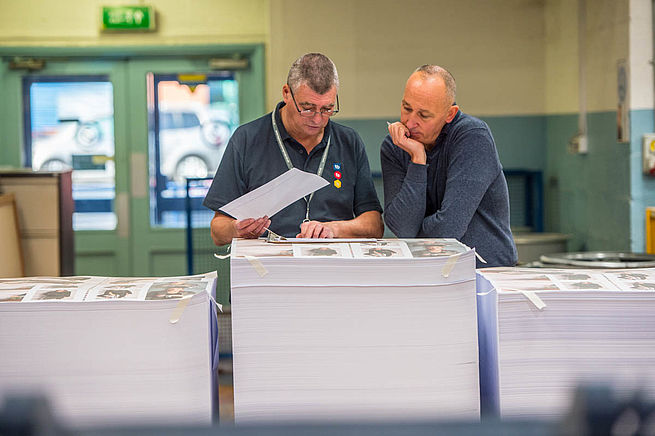 The Leicester based print firm, which specialises in litho, ultra HD print, digital print, large format and print finishing, has made the switch from two traditional Heidelberg presses to Koenig and Bauer's Rapida 106.
The purchase of the new press is the latest in a series of investments that Taylor Bloxham has made in state of the art print technology. Efficiency and production capacity has already risen as a result, and the installation of the Rapida press will further increase production levels.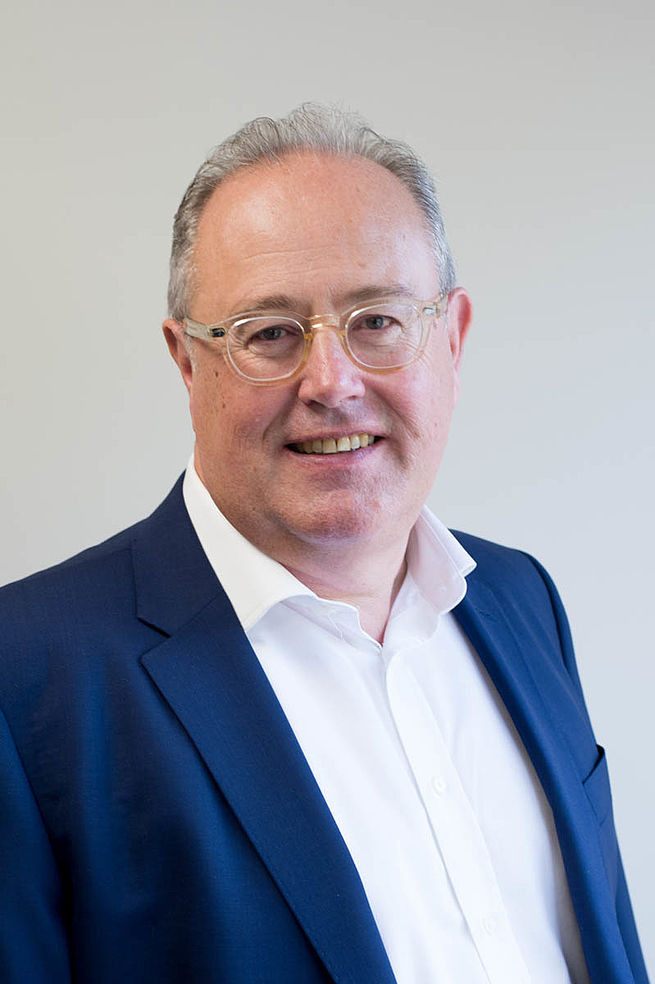 "As printers of high quality brochures, marketing communications and POS materials our customers demand speed, value and excellence," comments Robert Lockwood, CEO of Taylor Bloxham Ltd. "Dealing with high volumes, sometimes at short notice, doesn't mean that we have to sacrifice quality. By investing in the latest print technologies we can ensure a quick turnaround with a superior finish. We're looking forward to seeing the benefits that the Rapida 106 will pass on to our clients."
The new press, an 18,000 sheet per hour 6 colour plus coater, will be installed in April 2018. As standard, it is equipped with Koenig and Bauer's (KBA) unique sensoric infeed system and servo driven motors for the feeder drives and suction belts. These features increase running speeds, ensuring faster turnaround times.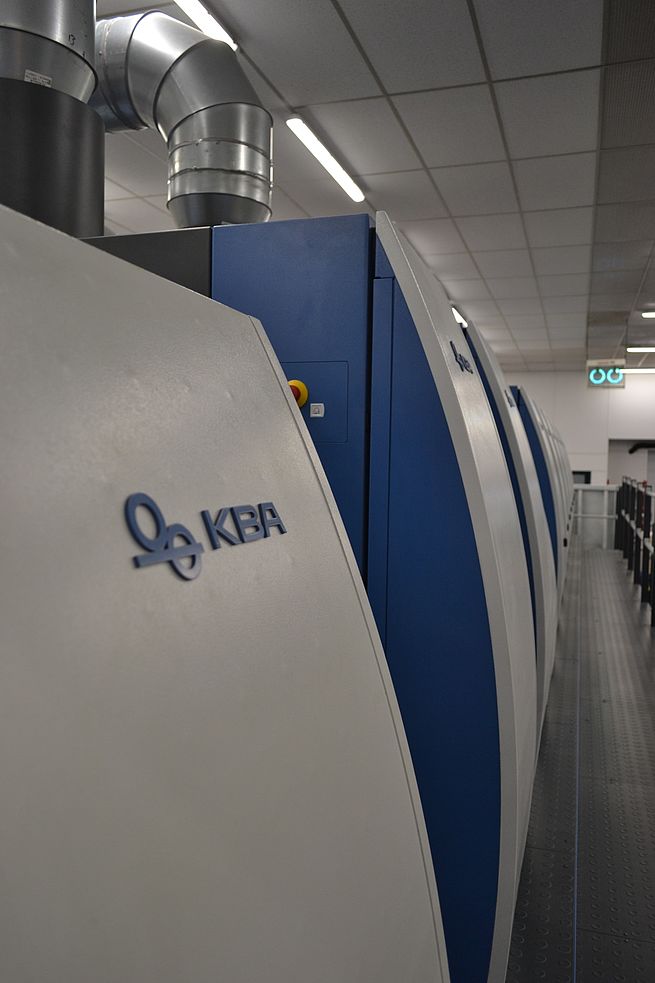 ErgoTronic Autorun technology also allows several jobs to be queued on the press. Minimum operator involvement is needed as jobs are autonomously produced to the desired colour quality and run length. The fully automatic plate changing also allows plates to be changed in just over two minutes.
Robert adds: "One of our specialisms is ultra-high definition print. We felt that the Rapida 106 offered the best solution for colour control and compliance with ISO 12647-2, as well as quality analysis and reporting."
KBA (UK) Ltd's Sales Director, Chris Scully commented: 'We are thrilled that Taylor Bloxham have chosen KBA as their new partner for the next stage in the development of their business. They join a prestigious list of high quality UK printers who have made the switch to Rapida 106 technology. Taylor Bloxham print some of the most demanding quality work in the UK and equally, they have a need to produce work with quick make readies and at the highest speeds. Due to its superb engineering and technology the Rapida 106 ticks the box on all counts."
Established in 1938 and employing over 200 people, Taylor Bloxham Ltd includes three brands that work together to manage the whole chain of marketing communications. Combined, Taylor Bloxham, FastAnt and Instore offer expertise in print, direct mail, fulfilment design and retail point of purchase.