New team members will meet immediate requirements
Sales uptick suggests possible repeat process in 2023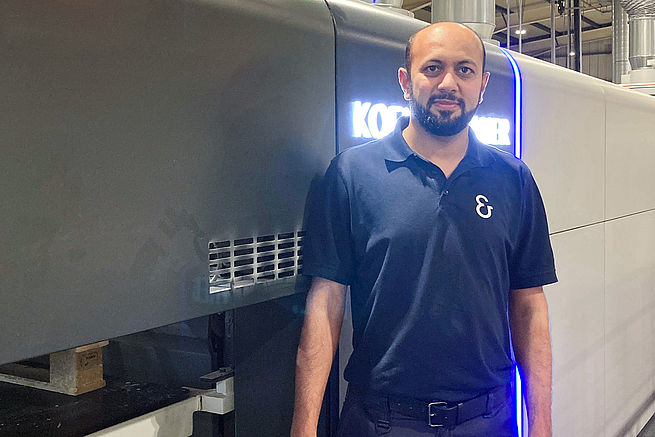 A steep recruitment drive is underway at Koenig & Bauer (UK), made necessary by the upturn in UK sales through 2022 as well as a burgeoning order book for the Koenig & Bauer Group ("Koenig & Bauer") in mainland Europe. The UK division aims to recruit new members to the service team by early 2023; the first of these are already appointed and will be actively engaged in customer projects before the end of the year.
The development comes despite a globally turbulent economic environment and particularly gloomy projections for the UK economy. It mirrors the growth trajectory and healthy 3rd Quarter results recently announced by the Koenig & Bauer Group.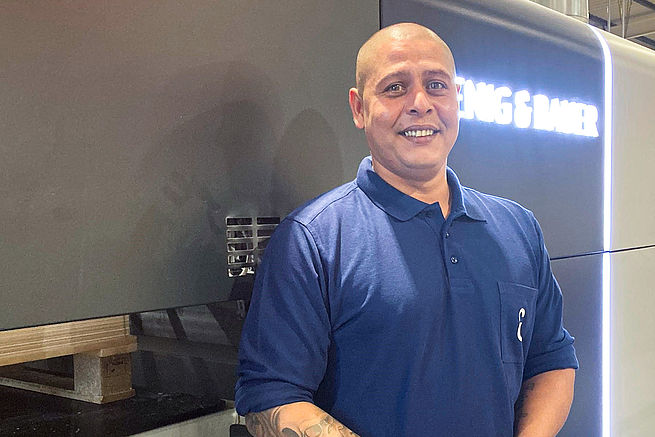 According to Service Director Peter Banks, who is spearheading this recruitment process, Koenig & Bauer (UK) already has double the usual number of new machine installations scheduled for the first half of 2023. "Packaging, carton and corrugated have continued to be growth areas since before the pandemic and they show no indication of slowing any time soon," he comments. "More than half of the installations scheduled for the first six months of next year fall into this category."
At the same time, Banks says that there has been 100 percent uptake of long-term service agreements among the customers.
As well as all the new installations, staffing requirements in the UK can also be affected by conditions across Europe. The current order backlog in Europe means that available resources are already requisitioned, so the usual practice of sharing or loaning these resources is not an ongoing option.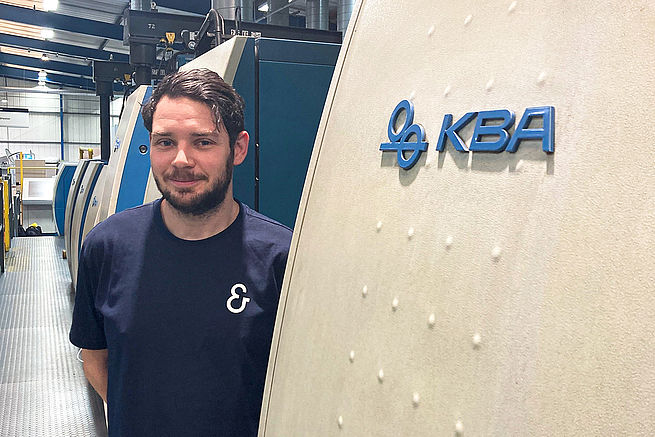 Koenig & Bauer's Rapida continues to be the most popular technology platform among customers in the UK. Models due for delivery before the middle of the year include the Rapida 106 and the 106X, featuring additional automation, while several Rapida 145 large-format machines are also rostered for installation.
"It's an enviable position to be in and definitely a positive challenge to have facing us, but it does mean we can't let the grass grow under our feet," adds Banks. "Fortunately, we have attracted a very high calibre of applicant so we have been able to get training already underway very quickly, and we're confident the whole team will be able to hit the ground running for each new install."